Remember when they told you that you wouldn't get COVID if you got injected?
published

Dec 28, 2021

,
last modified
Feb 01, 2022
Yeah, well, so that was a lie. We're keeping a record of the lies they told you.
And they have the gall to call the products "vaccines" (even though they're not) to deceitfully make you believe that these products have the same perpetual effectiveness as the vaccines that you knew before.  Well, by now, they actually have negative effectiveness, as Steve Kirsch tells us: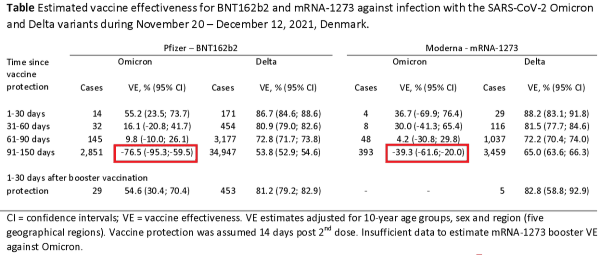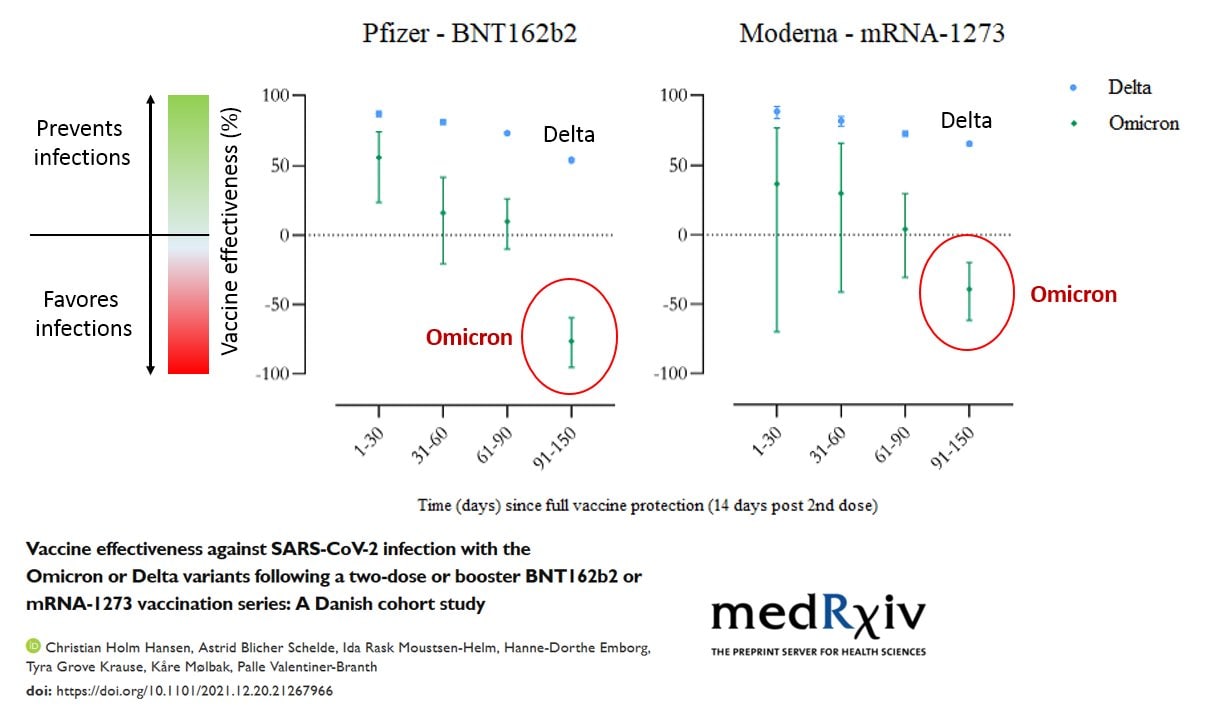 So these rushed products aren't at all like vaccines, neither in the method of action, nor in their medium-to-long-term effectiveness.  In fact, their effectiveness has turned negative — yes, negative effectiveness, meaning you are more likely to get sick from COVID if you take them.
Lies.  It was all lies.