Watch how Big Tech perverts your perception of reality
published

Mar 29, 2022

,
last modified
Mar 30, 2022
This is how high-tech deceit and censorship work in 2022.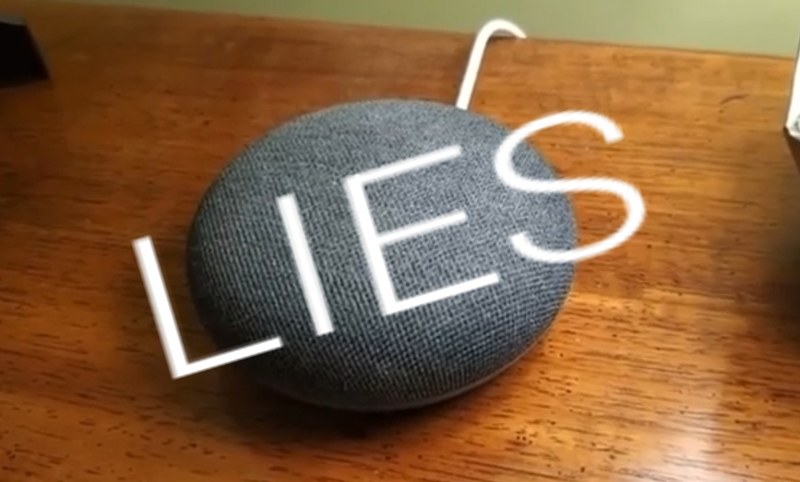 The reality distortion — deliberate or not — from Big Tech is reaching twin turbo cynical levels.
The Google Assistant now censors all voice queries for Donald Trump, by "pretending" it has "no info" on them.  Not just that — it also gives "gossip-like" answers queries for the 45th president of the United States.
Watch for yourself:
This original video was obtained from the WalkAway subreddit.
There is no question that people in companies like Google are happy when their products systematically deceive the public, and extremely happy to pass off the blame for that deceit to "AI" or "the Web", even though it is a matter of public knowledge that their personnel routinely distort search results (in the name of "quality" and "safety", obviously).